HIRE VIRTUAL ASSISTANTS – and BUILD YOUR TEAM
HIRE, REMOTELY MANAGE AND PAY FOR THE SKILLS YOU NEED.
PART TIME OR FULL-TIME- BUILD YOUR TEAM.
VIDUSHI INFOTECH is a 17 years experienced Software Solution center who has a skilled set of resources in the technology you demand. You can hire Virtual Assistant Resources for Web Solutions, Software development, Apps and Digital Marketing services; at competitive prices. We offer these services to clients located across the globe.
VIDUSHI's ROLE: As our resources are located in India, it ensures a cost-effective solution for your business whilst maintaining precise quality in delivery. With experience and development skills combined with the sound communication, hiring a dedicated or part time resource at Vidushi has number of benefits in the form of Virtual Assistants.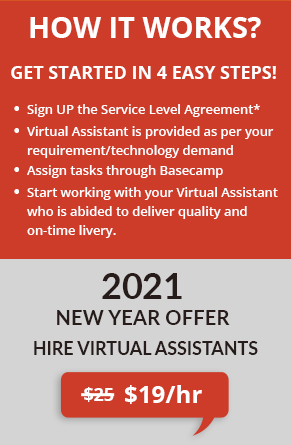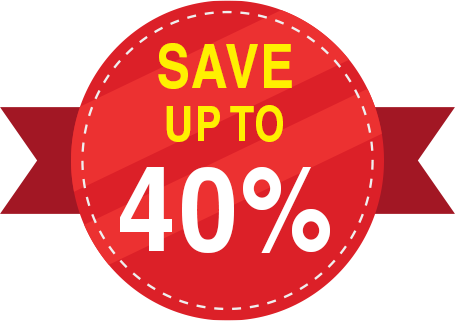 Save on Cost and Money!
- Save Infrastructure Cost
- Save Operational Cost
- Save Insurance Cost
- Save Hiring Cost
- Long Term Commitment
- Pre-Screened & Verified Resources
- No Involvement for Hiring Process
- Wide range of Profiles available
- Back-Up & Replacement Resources
- Effective Communication Skills
Want to know for about the New Year Offer?
Our Business Advisors will connect to you and share more info: