Who should opt for our KPO services?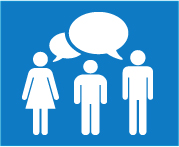 Our dedicated resource outsourcing service offers a cost-effect solution to prospective clients around the globe. For such clients and individuals, our dedicated KPO services are an indispensable solution as you can hire a well-qualified and experienced professional with proven results at competitive prices. Regardless of your company's size, strength, financial status or location, we serve all clients and help in growing your business through our dedicated resources.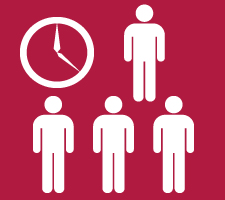 The topmost benefit of our KPO services is that once our clients avail this service, they do not have to worry about having to spend their valuable time on hiring full time resources at their geographical location. Thus, our clients are assured of a great return on investment (ROI) on our dedicated resource outsourcing service.

With vast experience in their respective fields, our dedicated resources have tackled a variety of issues with professional poise and ease in the past and will continue doing so in the future. Besides, there are other benefits associated with our KPO service such as:
Skilled and professional Resources
Sound Communication Skills
The dedicated resource will work as per the client's requirements and time zone
Cost effectiveness due to the fact that our resources will be used instead of the client's
Several lines of open communication such as online chat, phone and email
Periodic project reports and updates with the help of the Project Management System
Monthly payment facility for enhanced budget planning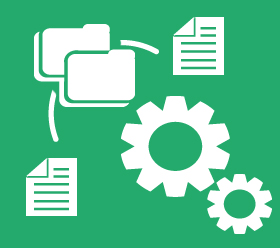 When a client opts for our dedicated resource outsourcing services, all they have to do is to provide us with their project and resource requirements in advance. There are no base product costs, no enhancement costs or setup costs involved. Following this, we will assign a dedicated resource to the client as per their requirements and you will find the resource gets acquainted within the shortest timeframe. This dedicated resource acts as a one point contact for all of the project requirements, thereby reducing the need to contact multiple people for the resolution or execution of a single query.

Thus, due to the unique structure of our KPO program, numerous hours can be saved on tasks such as project assigning and deployment.
Services covered under KPO
We offer a host of services under our KPO banner. From creating a well-designed website to managing your website, maintaining it, developing high end custom solutions, Digital marketing solutions, Campaigns, Google AdWords Pay-per-click account, we offer the following dedicated resource outsourcing services: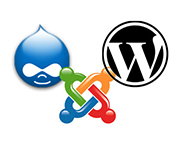 Wordpress/Joomla/Drupal design & development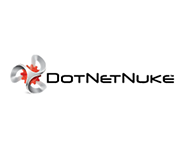 DotNetNuke
design & development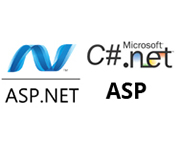 ASP or C# & ASP.NET design & development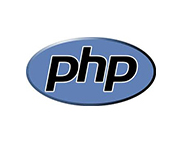 Core PHP
design & development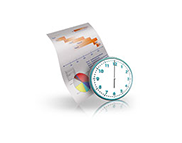 Project
Management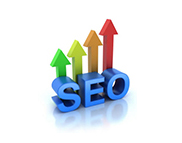 Search Engine
Optimization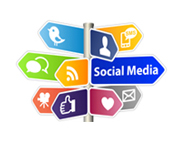 Social Media
Marketing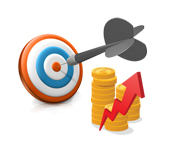 Pay-per-click
Advertising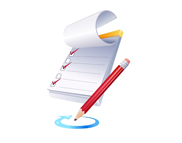 Content
Writing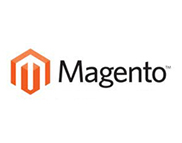 Magento
design & development
Prestashop
design & development
MDG Team – Working for the Main Data Group Company in USA this team of 4 brilliant developers are serving this data warehousing company since 3 years now.
KPO Client - Bruce Taylor
Subject: Thank You for Your Hard Work
Hi KPO Team,

I have been working as the VP on Engineering for Main Data Group for four months, and have been impressed with the hard work and dedication your team has shown in supporting us and developing our software. Your team has shown professionalism and excellent quality in delivering software releases on time and on budget. I have especially enjoyed working with you on specifications and designs for our new features. You have always been available for our needs, and helpful in planning and scheduling so that we can achieve our goals.

I would like to remind you of the fine work you did in tuning performance in our website in October. We had problems with our own database, and you tuned your software to make up for the database. When we finally were able to fix our database performance, your changes proved to "run like a rocket". It was exciting for everyone here to see the dramatic improvement.

Your entire team has been very fast-cycle and responsive to our changing specifications, and have made a big difference in delivering a superior product to our market. My own background as an IT professional gives me a unique insight to your flexibility and customer orientation. I realize that last-minute requests and spec changes can be a big risk to quality. You have shown ingenuity in balancing responsiveness with quality to give us the best solutions possible.

Our goal is for our website be the best in its market, and provide unparalleled quality and performance.

Thank you to you and your team. I hope your management will give consideration to my request that they recognize your team for its excellent service for another year.