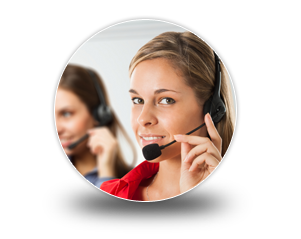 Development and Support
Here the VA acts as a support staff who works as a core developer with multi skills activities.
- eFusion
- DNN
- Wordpress, Joomla, Drupal
- Theme Integration, Plugin, Widget Creation
- Maintenance tasks for old sites
- Content Adding
- Content Formatting
- Admin Activities
- Custom work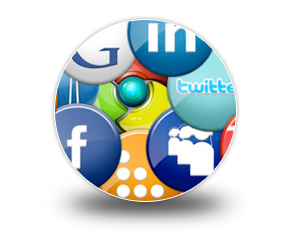 Social Media Management
Managing a time consuming but successful social media campaign can be a full-time and extensive job. We can take care and engage your fans by making posts, driving traffic for you every day!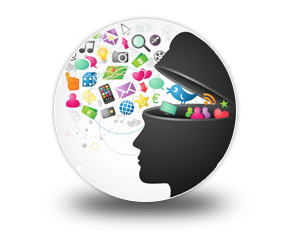 SEO & Internet Marketing
SEO is another valuable & time consuming marketing technique. Our VA's are trained in modern SEO techniques to get your website ranked.
- Keyword Research
- Competitor Analysis
- Analytics and Tools Operations
- Account Management